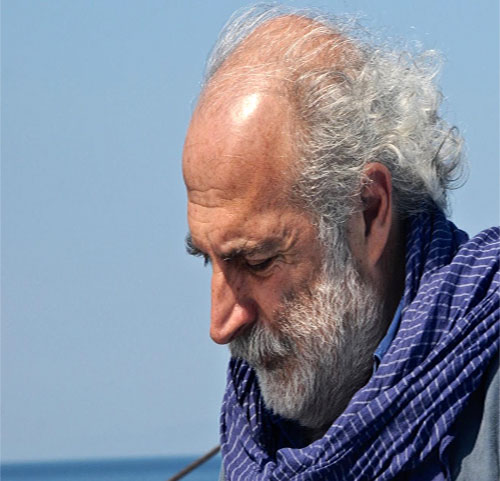 Date
Aug 11 2021
Expired!
Παρουσιαση βιβλιου Γιωργου Πιττα "Αλφαβηταριο Ελληνικης Γαστρονομιας"
Την Τετάρτη 11 Αυγούστου 2021 και ώρα  20.00  θα έχουμε την χαρά να σας προσκαλέσουμε στην παρουσίαση του βιβλίου του Γιώργου Πίττα «Αλφαβητάρι Ελληνικής Γαστρονομίας», στην αίθουσα Αrt Space/Studio 265 στην Πάρο (επαρχ. οδός Παροικιάς-Νάουσας,  300μ. μετά τον κόμβο Νάουσας-Λευκών).
Το βιβλίο θα παρουσιάσουν ο Χρίστος Γεωργούσης, εκπαιδευτικός, η δημοσιογράφος Μπήλιω Τσουκαλά και ο συγγραφέας.
We have the pleasure to invite you on Wednesday, August 11, 2021 at 20.00  to the presentation of George Pitta's book "Alphabet of Greek Gastronomy", in the gallery Art Space / Studio 265in Paros (Parikia-Naoussa road, 300m after the junction Naoussa-Lefkes).
The book will be presented by Christos Georgousis, teacher, Bilio Tsoukala, journalist and the author.